2 results for Lamellenparkett
Master Parquet
This solid parquet is firmly glued to the floor by our parquet layers. Then the surface is treated: oiled, waxed or matt lacquered.
Dimensions (thickness x width x length):
8 x 22,8 x 160 mm
go to product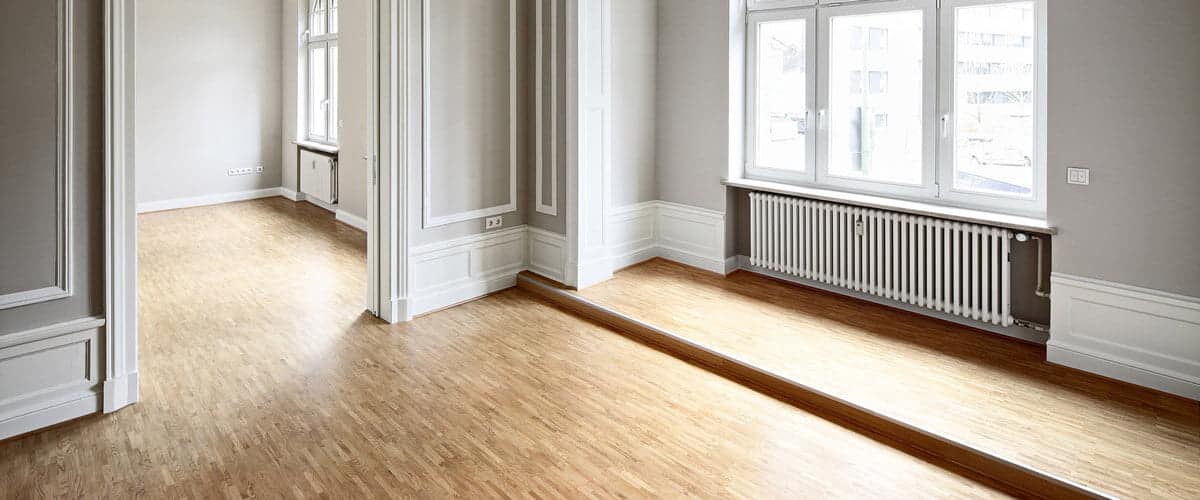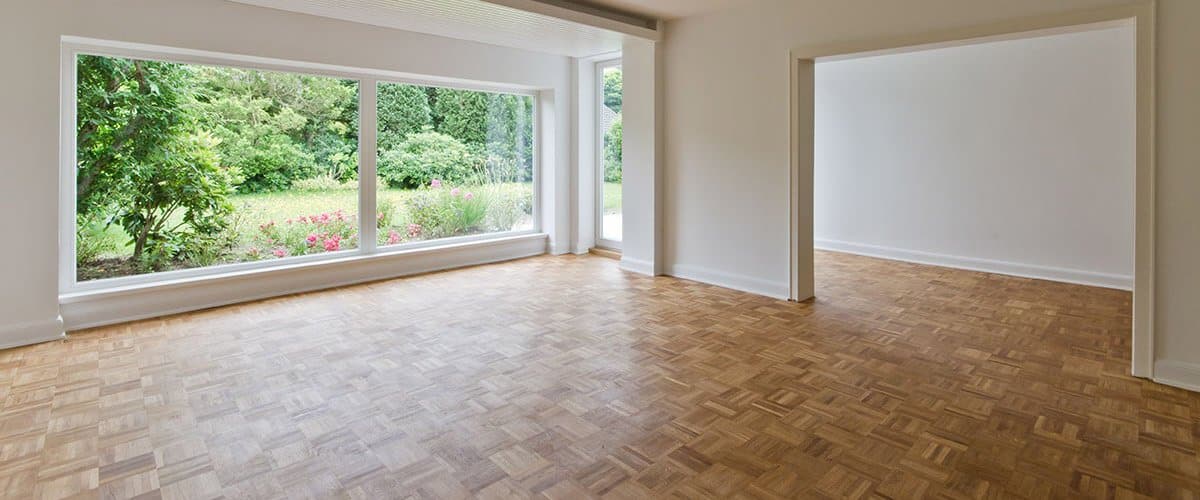 Mosaic parquet
Solid parquet: The classic lamella parquet from Bembé offers the combination of durability and attractive atmosphere through tasteful structures of solid wood.
Dimensions (thickness x width x length):
8 x 22,8 x 160 mm
go to product