2 results for Lamellenparkett
Master Parquet
Our Master parquet is fully glued down on the subfloor. After that the surface is treated on site. You can choose between an oiled, waxed or lacquered surface.
Dimensions (thickness x width x length):
8 x 22,8 x 160 mm
go to product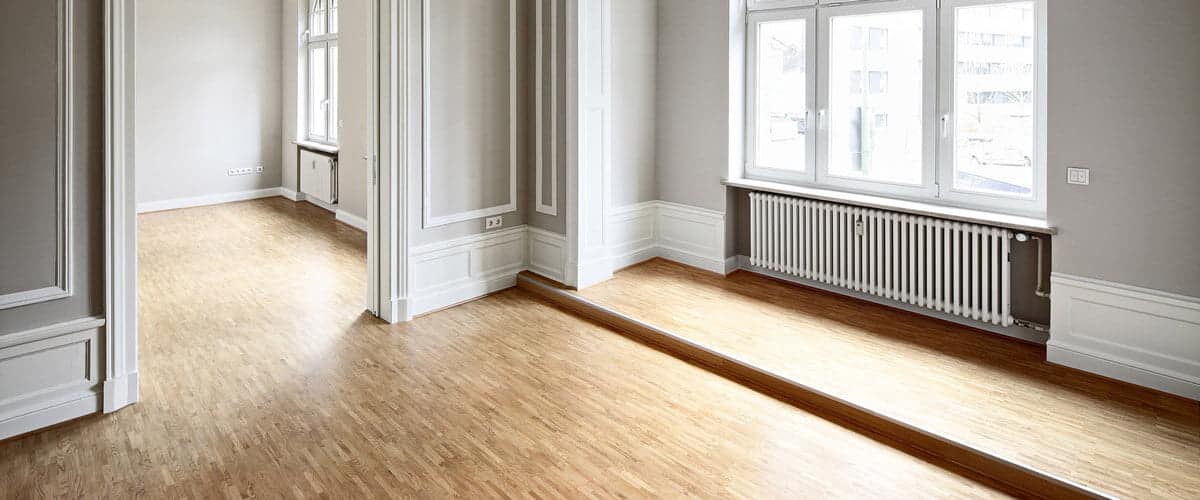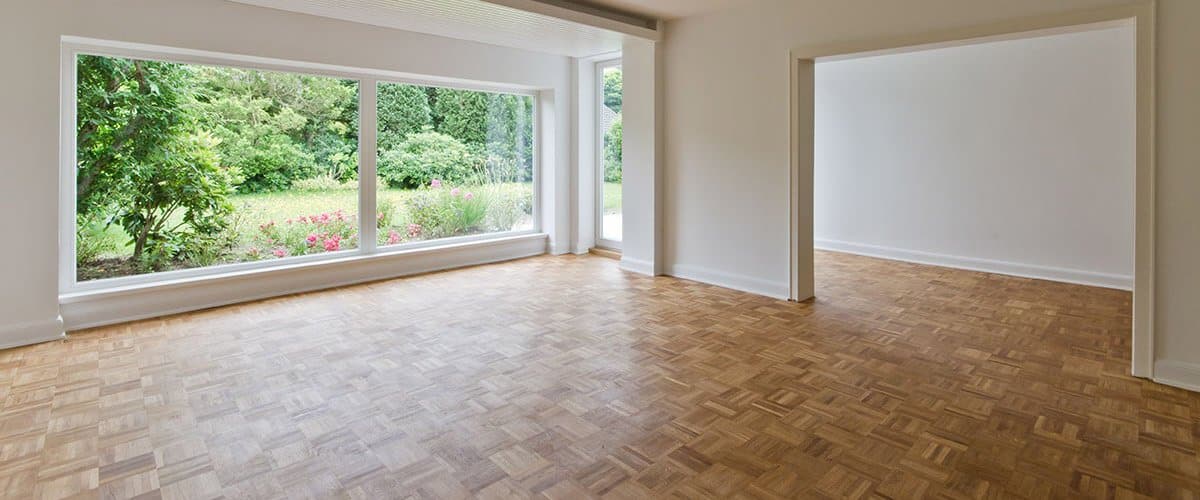 Mosaic parquet
Solid parquet: The classic lamella parquet from Bembé offers the combination of durability and attractive atmosphere through tasteful structures of solid wood.
Dimensions (thickness x width x length):
8 x 22,8 x 160 mm
go to product